The Hunt family of Sedgeford Hall
Walter Freeman Hunt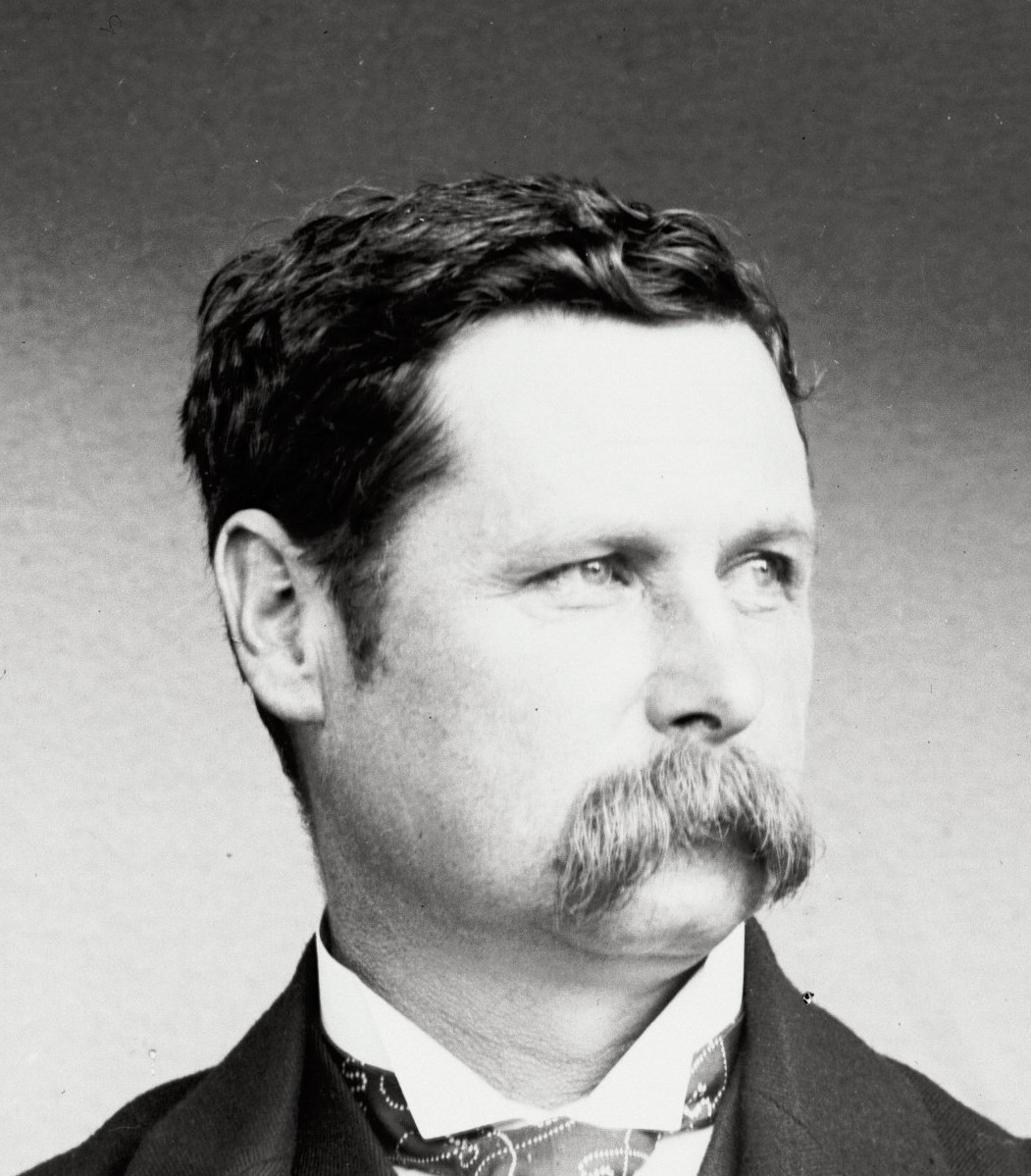 Born May 31st, 1845 in Westminster, the fifth child of James Edward Hunt and Eliza Seager. The family had lived in India and his mother died during the Indian Mutiny of 1857. Walter was educated at Trinity College, Cambridge and became a barrister. On July 14th, July 1870 he married Alice Mortimore at Holy Trinity, Paddington. During the years which the family lived in Sedgeford he was a Justice of the Peace for the county of Norfolk. He was also active in local church and charity ventures. Walter appears to have suffered declining health after the family moved to Surrey and spent the last few months of his life in Folkestone where he died in 1903.
Alice Mortimore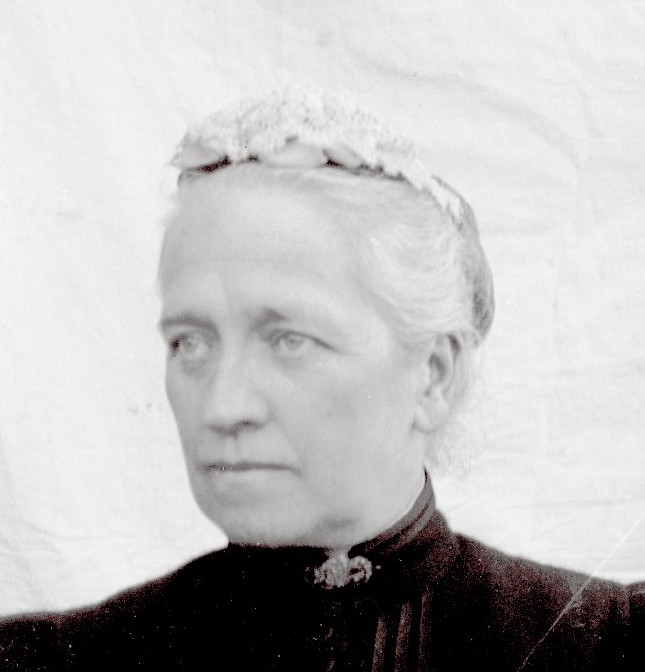 Born February 4th, 1844 at Champion Hill, Camberwell, the eighth child of William Mortimore and Harriet Foster. Alice and Walter spent the first 10 years of their married life in London and then moved up to Sedgeford. Following her husband's death, Alice and and the younger children returned briefly to Surrey before returning to Norfolk at Lovell's Hall, Terrington St. Clements. A spell in Heighington, Lincolnshire followed. Eventually Alice and Gertie settled in Felmingham, presumably to be near Nona and her young family in Aylsham. Alice's interest in photography waned in her later years, although she continued to be an avid recorder of her family's life and achievements. She died in 1926.
and their family
Walter Ernest
Born July 14th, 1871 in Kensington. He attended Rev. Buckland's preparatory school at Laleham near Sunbury before going on to Eton. Here he won many prizes and rowed for his house. He died of influenza at 7 Cromwell Rd., London, the home of his uncle Frederick Seager Hunt, in 1889.
Gilbert Mortimore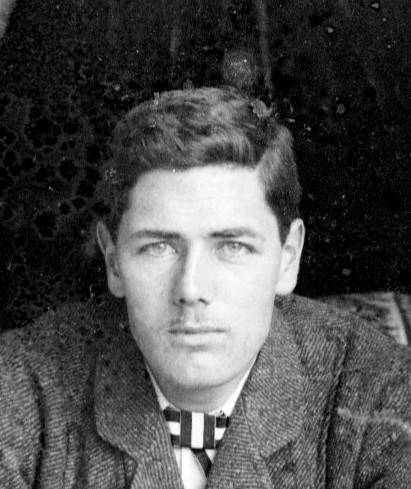 Born July 25th, 1872 in Kensington. Attended Eton and spent time in New Zealand before going up to Trinity Hall, Cambridge. He joined the colonial administrative staff of British Central Africa in 1897. Gilbert died of blackwater fever a year later and was buried in front of Fort Lister, Mlanje.
Reginald Seager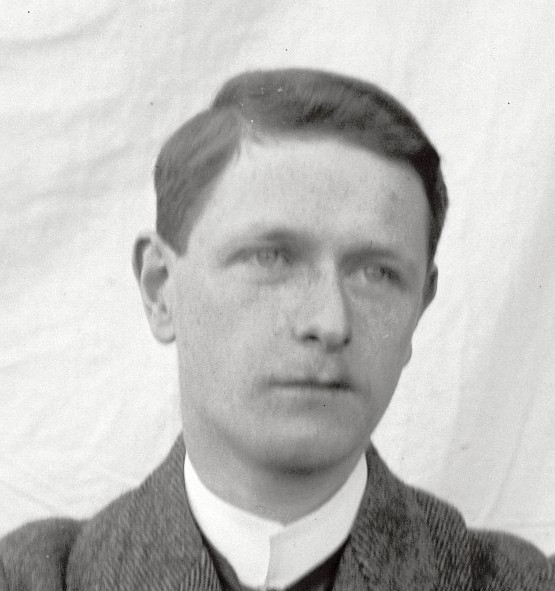 Born February 14th, 1874 in Kensington. He attended Haileybury School and went on to have a distinguished career in the army rising to Colonel with 1st King's Dragoon Guards and receiving the DSO. Reggie served in Tibet, took part in the Boer War (where family legend has it that he was laid out for dead and was saved only by waggling a finger) and then went through the Western Front in the Great War. His poignant account of life in the trenches survives. After a spell training the Iraqi army, Reggie returned to Felmingham and spent his later life in Walcott, Norfolk where he died on April 1st, 1942.
Donald Rolfe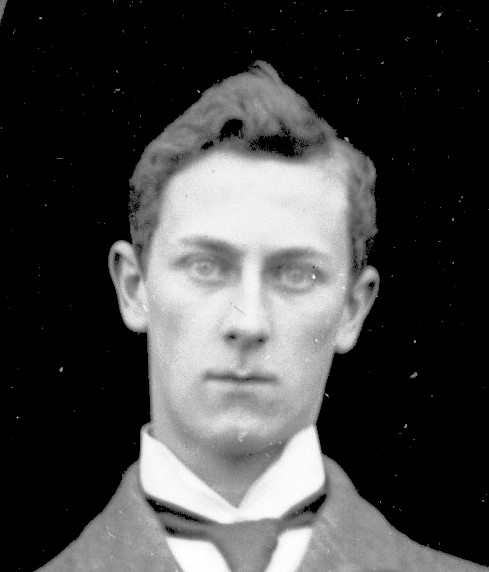 Born May 2nd, 1875 in Kensington. At Haileybury he was a keen sportsman and notable long-distance runner. Donald spent a few months as a school-master before joining the Cape Mounted Rifles in 1896. He served in the Boer War where he was mentioned in Kitchener's despatches and then with the Native Administration Department in Sekukuniland, including a period as Inspector of Mines. He then served with the South African Scottish from 1914 to 1918 also on the Western Front. In 1917 he married Grizel Scott and they set up home near Pietermaritzburg, South Africa where they brought up three daughters. He died May 3rd, 1949.
Ella Mary Alice
Born January 28th, 1877 in Kensington. On 22nd of June the same year the entry in Alice's birthday book records "Our baby died (my little girl)"
John Foster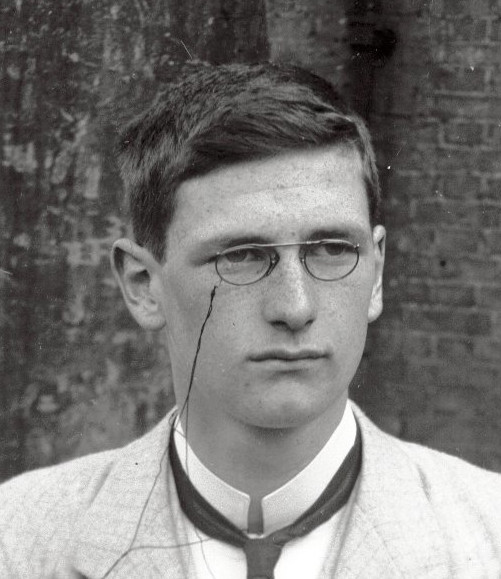 Born 30th December, 1878, in Kensington. John was awarded scholarships at Haileybury before going on to specialise in chemistry. Much of his work was concerned with researching tanning methods. His work led to a life overseas, in Zupanje, Hungary for ten years, a brief spell in Borneo and then a long association with Smyrna, now in Turkey. During the Kemalist attack and sack of Smyrna on September 9th, 1922, he was said to have evacuated the Greek element of his factory before departing under the cover of darkness in a boat with muffled oars. He retired to Izmir where he died on April 8th, 1931.
Gerald Owen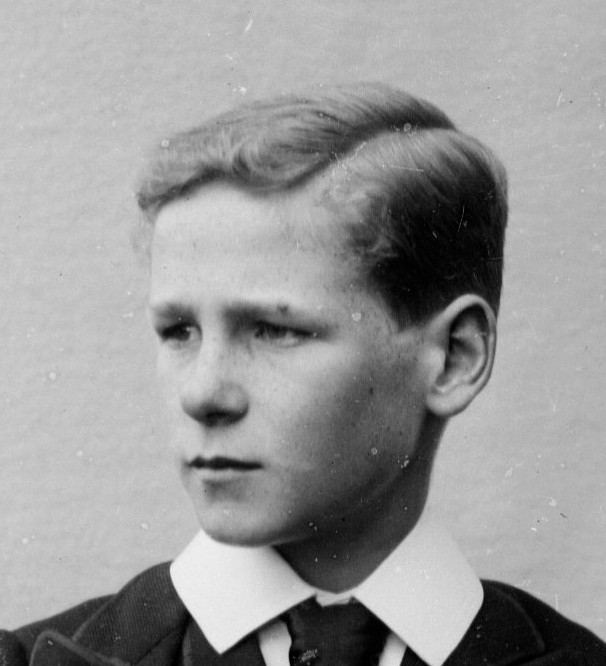 Born August 21st, 1880 at Sedgeford Hall. He attended Haileybury and was with the London and Westminster Bank before taking an administrative post in the tea and rubber plantations of Ceylon. During the Great War he served at Gallipoli and was said to have been the last soldier evacuated in the withdrawal. He married Helen Bullock in 1914 and they had two sons. Gerald remained a regular visitor to Norfolk. He died in Woking on July 9th, 1939.
Gertrude Maud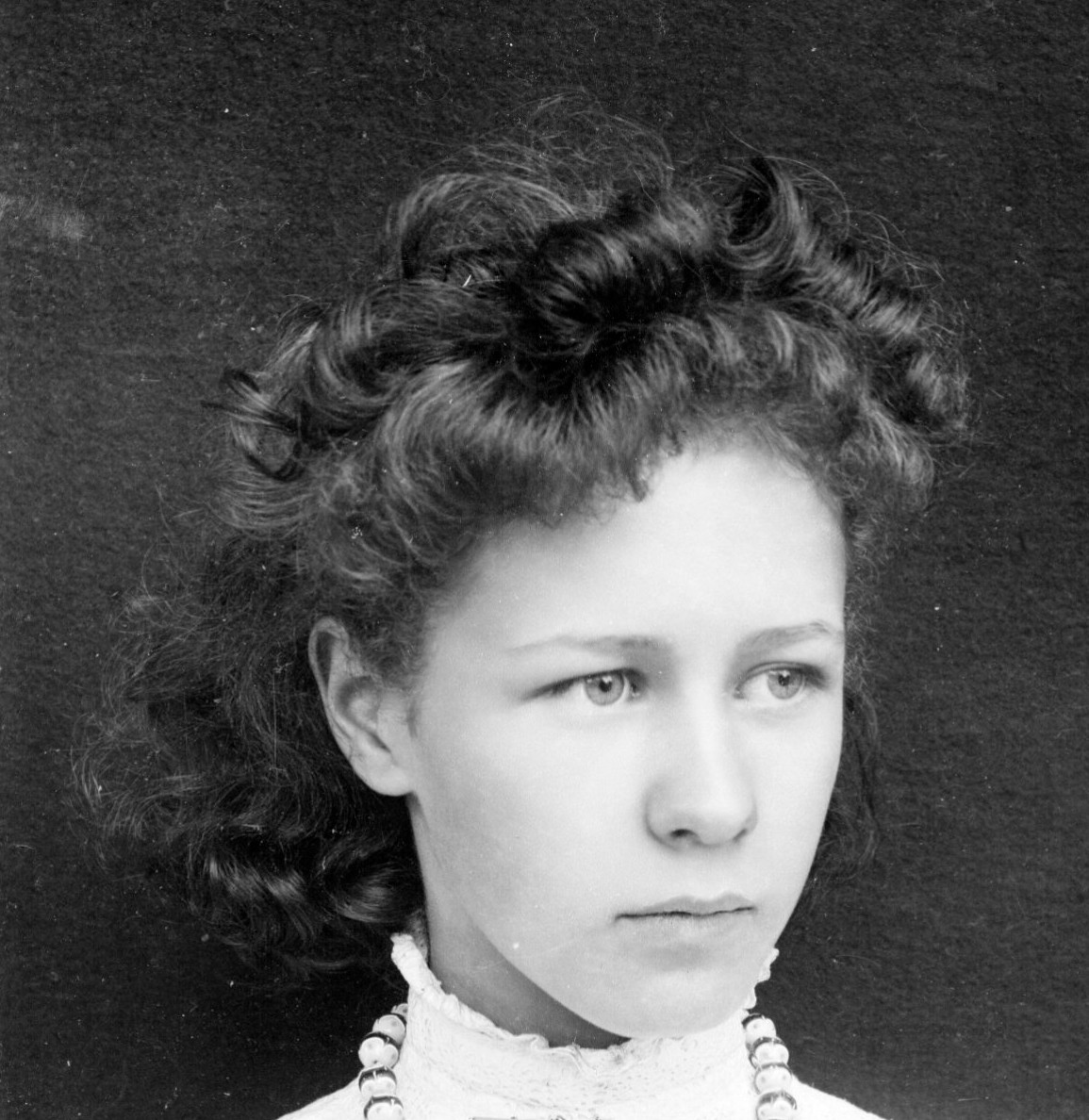 Born January 31st 1882 at Sedgeford Hall. She was educated at home with her younger sisters and lived in the various family homes after the Hunts moved from Norfolk. During the First World War she travelled to her job in a metalwork factory by motorcycle. She returned to Felmingham, Norfolk with her mother and after her death moved to a bungalow in Aylsham. Gertie had an acute social conscience and supported many charities. She took on her mother's role as family recorder in later diaries and photograph albums. Gertie died on February 27th, 1977 in Aylsham.
Nona Isobel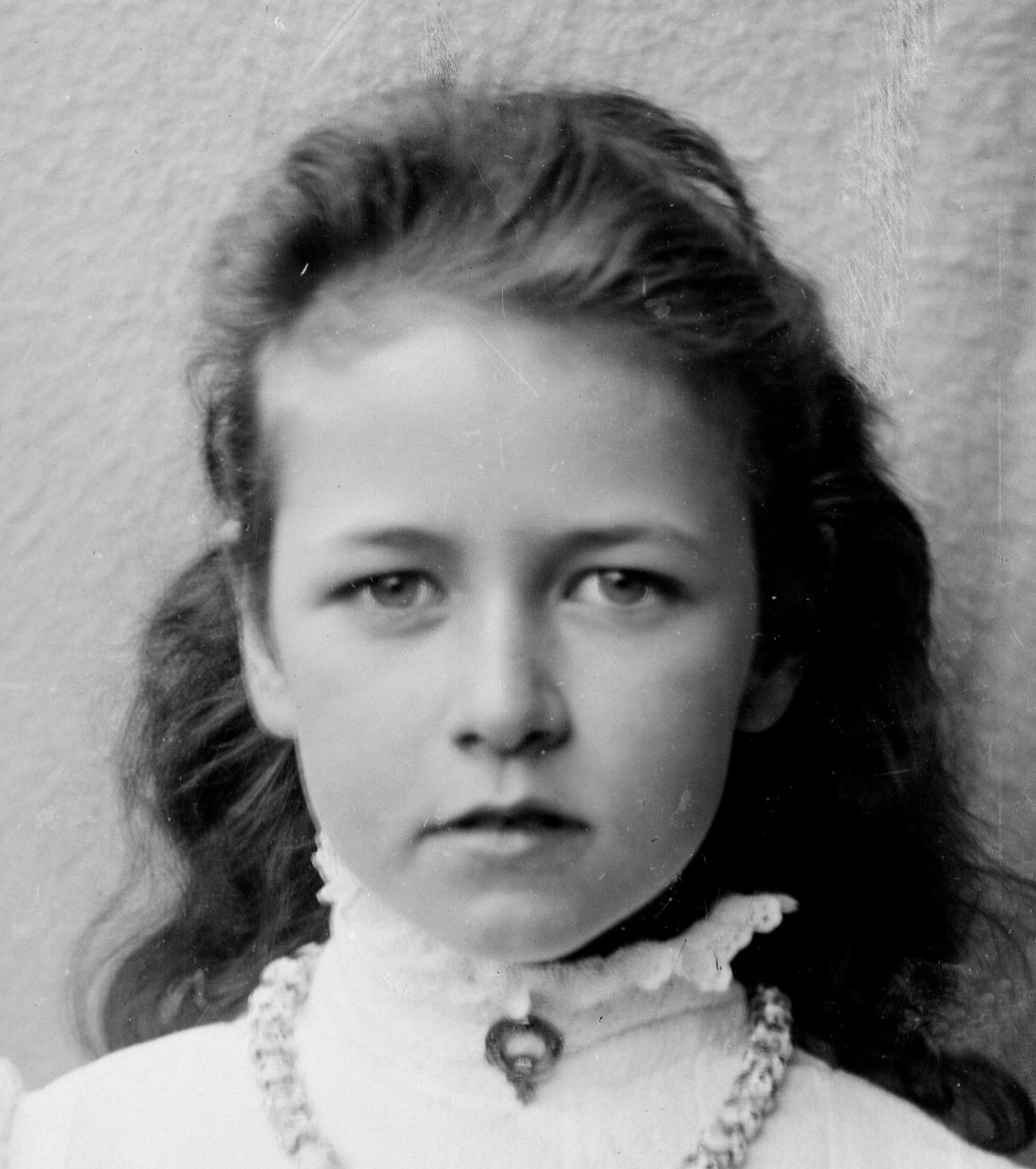 Born March 17th, 1884 at Sedgeford Hall. Nona was educated at home with her sisters. In 1908 she married Thomas Woods Purdy, a close friend of her brothers from their Haileybury days. They spent all their married lives in Aylsham and had four children. She was known as an excellent horsewoman and correspondence from her youth reveals a vivacious personality. She died on July 19th, 1958 in Aylsham.
Francis Whittaker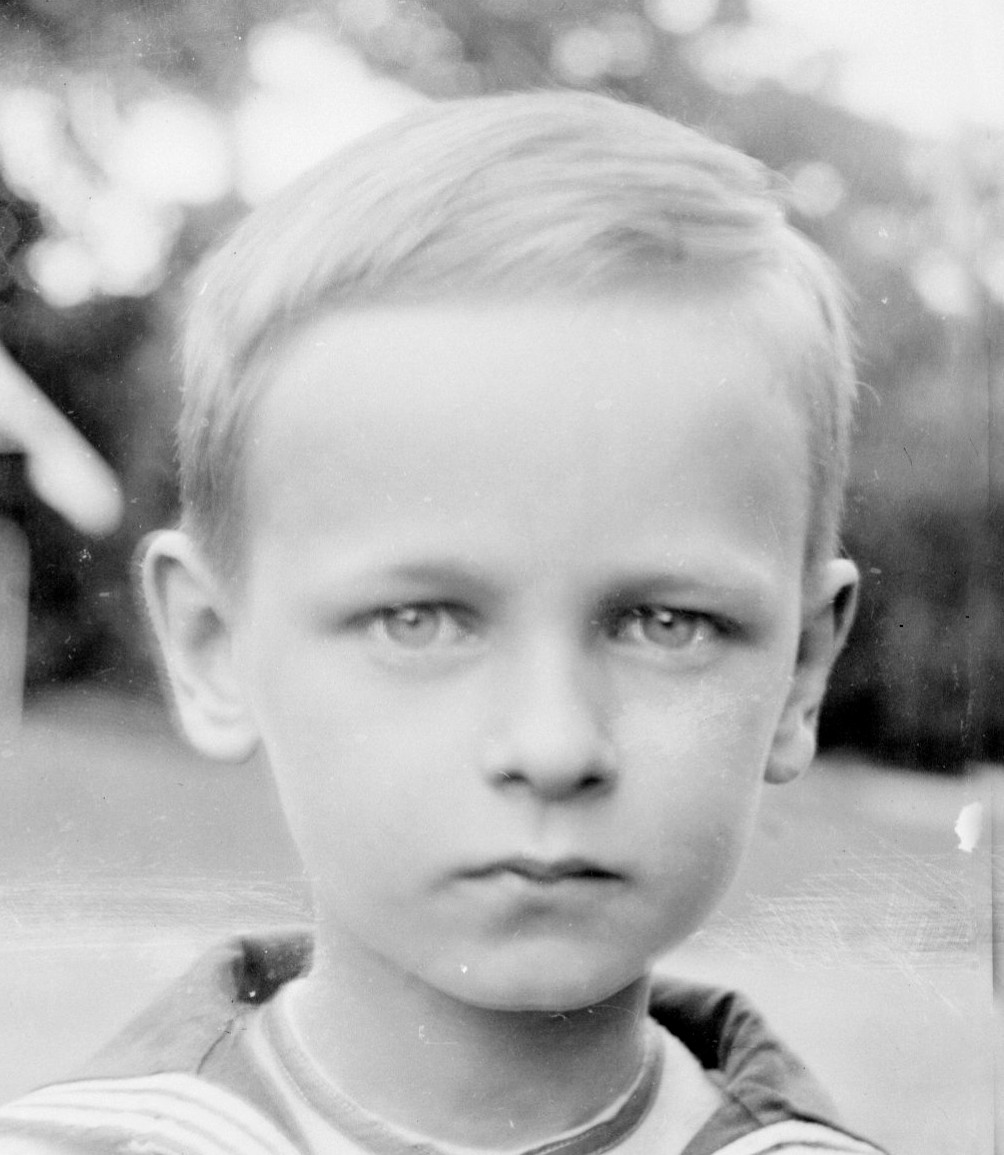 Born August 4th 1885 at Sedgeford Hall. It was clear from a young age that Frank would go into the church and he spent a spell as a schoolmaster in order to finance his theological studies at Oriel College, Oxford. He was ordained in 1911 and worked as a curate in Brighton before joining the staff of Bishop's College, Cheshunt. Frank became Rector of Toddington, Bedfordshire where he remained till his death in 1951. Frank was the keeper of his mother's photograph collection. He died on May 24th, 1951.
Helen Violet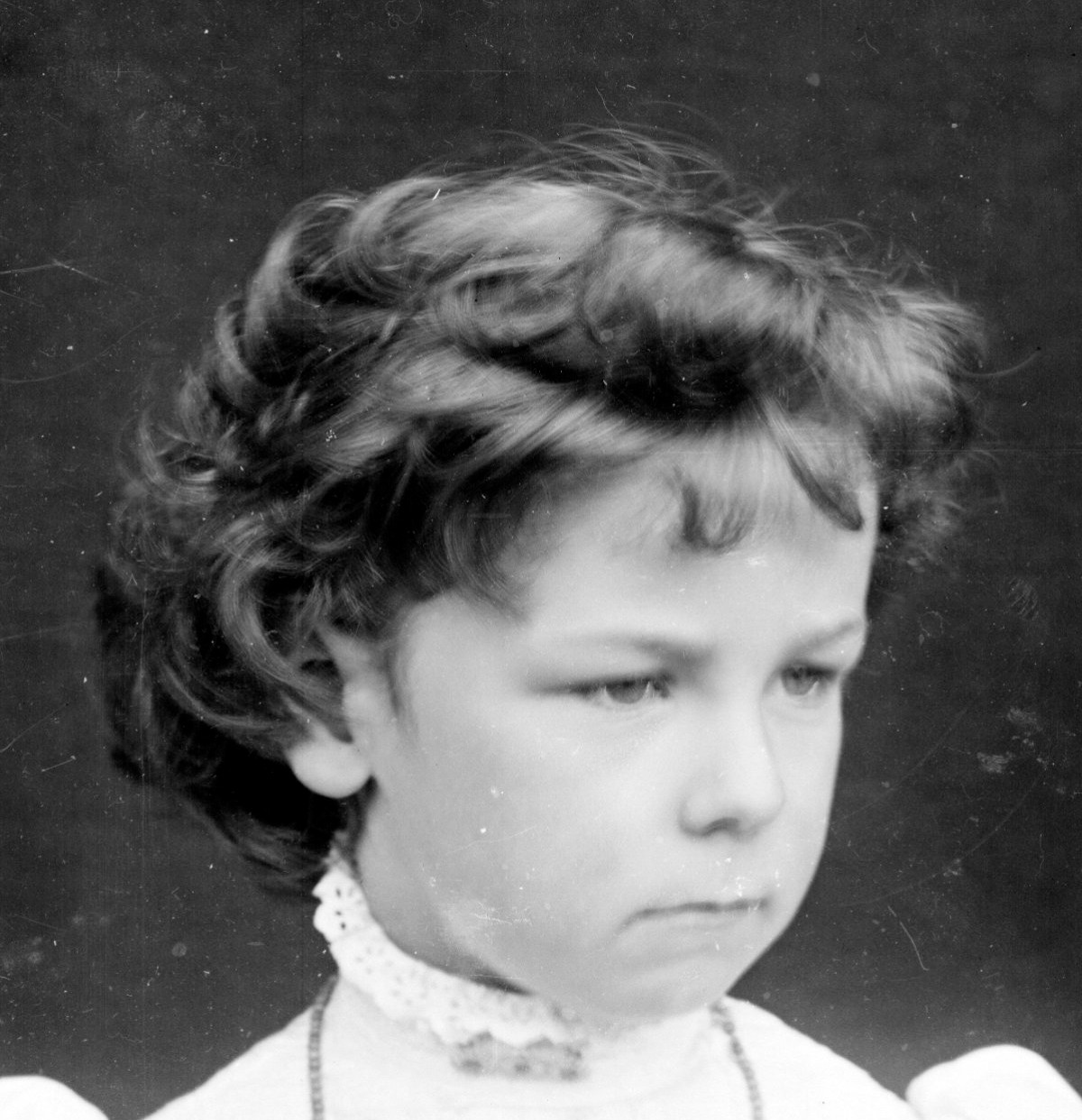 Born October 5th, 1887 at Sedgeford Hall. When the family moved to Folkestone, Helen attended Effingham School there. She later travelled in Italy and Germany with Miss Buckhurst, her governess. Returning to Heighington, Lincolnshire, she ran a scout group and during the First World War she was a driver with the Royal Flying Corps. Helen married Alfred Churchill Matthew of Colombo in 1921 and spent time in Ceylon. The couple moved back to Norfolk and then settled in Hampshire where they brought up three children. She died on April 5th, 1957 in Winchester.
Credits
These notes were originally researched and written by Jane Selwyn, youngest child of Alfred Matthew and Helen Hunt, for the A Moment in Time exhibition of the Alice Hunt collection at Dragon Hall, Norwich, March 5th-26th, 2000.
The notes have been augmented by me, Chris Selwyn, based on subsequent research into the Hunt family.